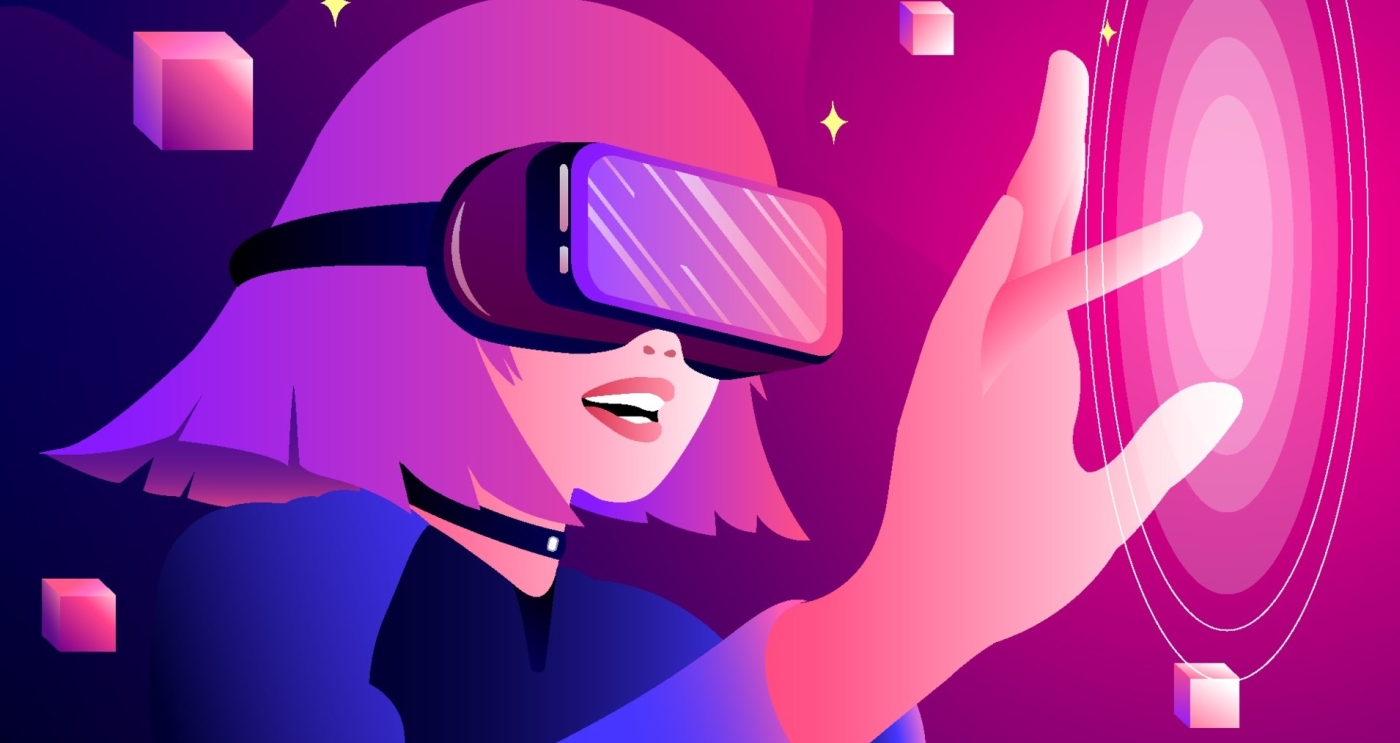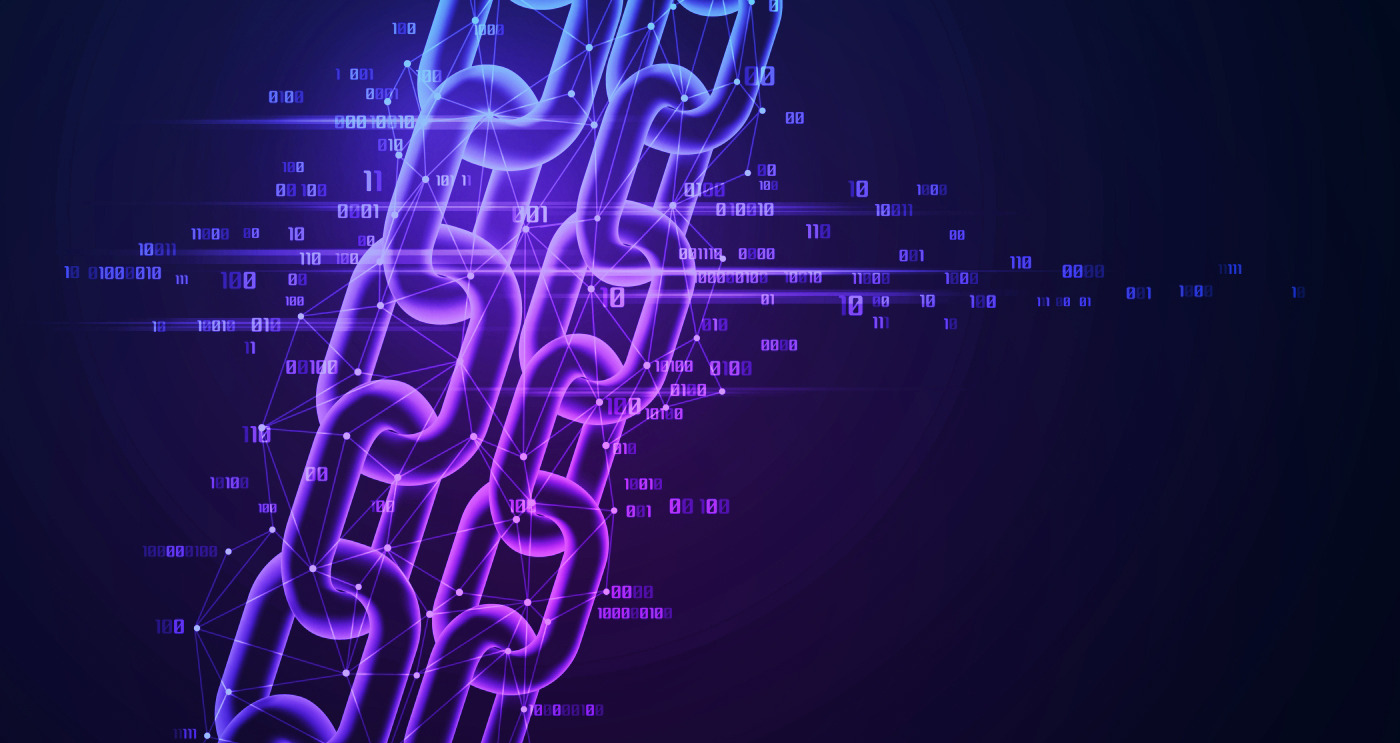 Use our best-in-class blockchain expertise for building a decentralized platform including Smart Contracts, Blockchain wallets and Dapps.
Web 3.0 Services
15+ years in Digital Technology
A creative digital agency specialized in helping brands use Web 3.0 and Blockchain to build stronger relationships.
Our Tech Stack
Innovative and reliable solutions developed with time-tested, secure and diverse technologies.

Blockchains
We build on all major blockchains and are open to try out new emerging ones as well.

In the converging worlds of Web 3.0, Blockchain, Crypto and Dapps-
We sit at the center.
A creative digital agency specialized in helping brands use Web 3.0 and Blockchain to build stronger relationships