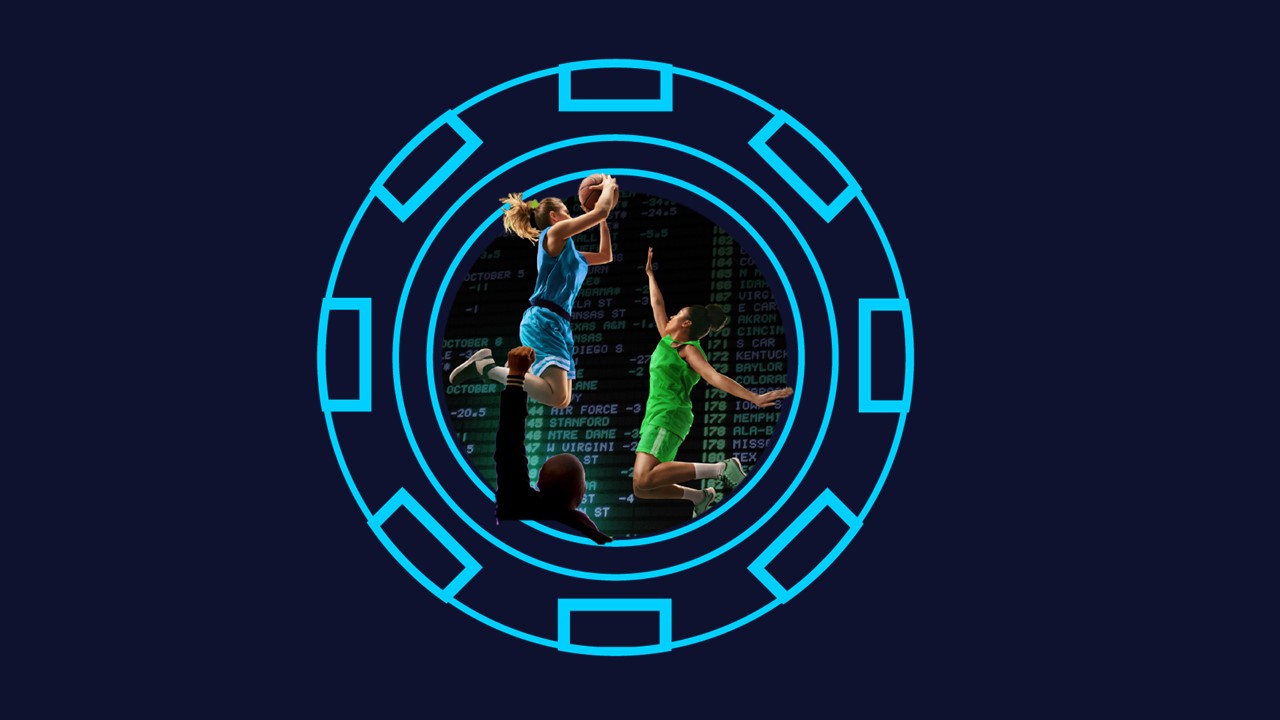 Crypto Bets combines the power of Blockchain with the social phenomenon of betting to create an unique offering for users.
MAKING BETTING A SOCIAL EXPERIENCE –
Bets have a strong social root, but online betting is truly impersonal. Crypto Bets bring the social element back into casual betting. Easy mechanics, no complex jargons – Built for the casual bettor.
MORE TRANSPARENCY & SECURE TRANSACTIONS –
Placing bets on blockchain ensures full and high-end transparent transactions, leaving no space for any fraudulent activity. There is no scope for meddling with event outcomes or cash withdrawals by bookmaker operators.
FUN, SOCIAL, OPINIONS & CHALLENGES -
Unlike crypto-competitors, who build betting solutions in the same way as traditional players, Crypto Bets rely on 3 strong trends (fun, social, opinions and challenges) and target a new kind of customer - Casual Bettor and Crypto Enthusiast.
PRIVACY & ANONYMITY TO BETTORS -
Decentralization guards the identity of those bettors who want to keep their identity private. Blockchain enables them to place their wagers in a completely anonymous manner