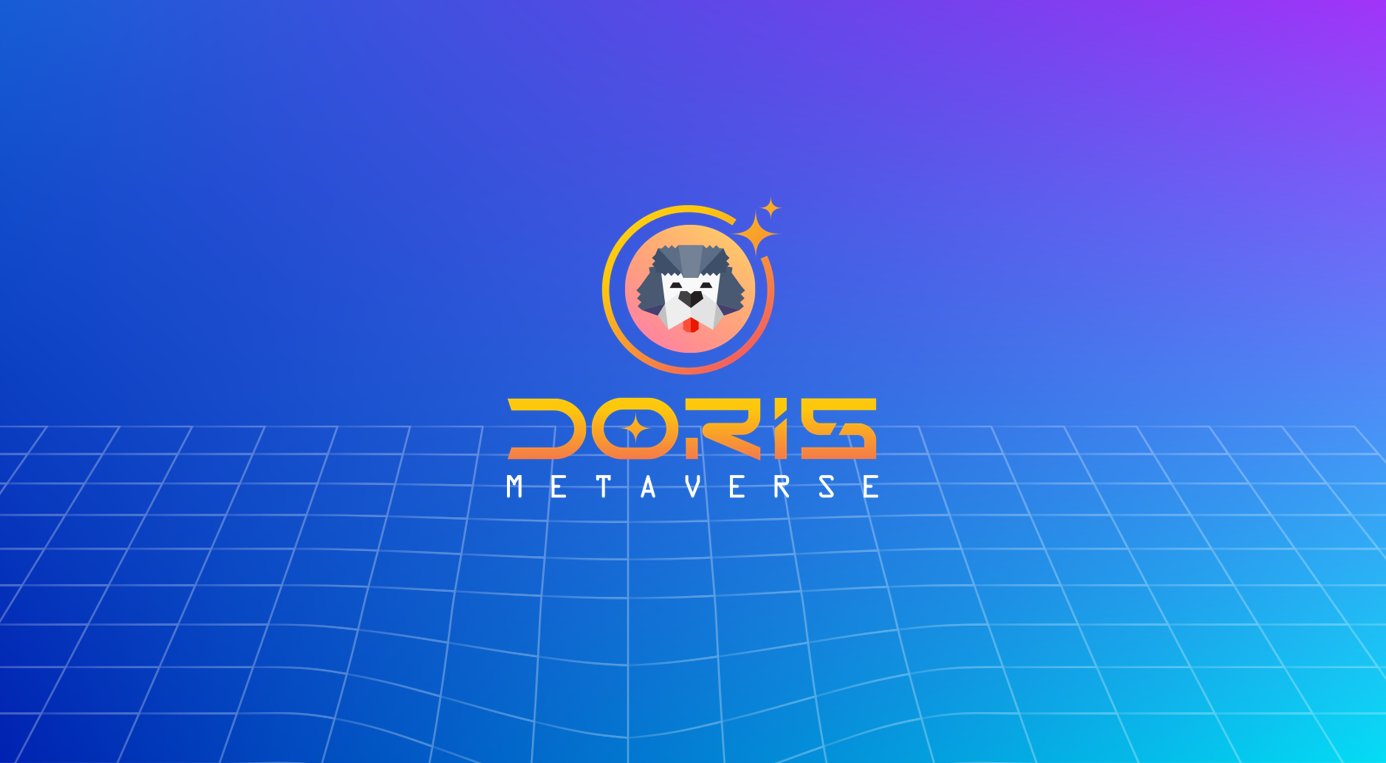 Doris is a project that exists to rescue and rehabilitate distressed dogs.
Blockchain to create the rescue economy
The objective of the ecosystem is to evolve 'rescuing' from just a charitable activity into a self supporting financial model based on the concept of 'rescue to earn'.
Members of the community, shelters, volunteers, vets, trainers, food brands and anyone else who will join the Doris' ecosystem will contribute by providing expertise, with specialized and paid work as well as emotional support always needed when rescuing and rehoming animals.
Everyone's work will be rewarded financially through crypto with Doris' token which they can use to exchange services and products for the animals within the ecosystem or into FIAT (USD or other currencies) to use outside the ecosystem.
Doris in Metaverse game
Build an immersive VR experience in the Metaverse with the purpose to bring knowledge around rescue animals and shelters.